West Salem Elementary School Counseling
We are pleased to share that we are offering a new resource to support mental health and wellness. ParentGuidance.org is free to all staff, parents, and families in our district.
West Salem Elementary School Counseling Department
520 North Bruffey Street
Salem, VA 24153
Phone - 540-387-2503
Fax - 540-389-4923
Our office hours are Monday – Friday 7:40 am to 2:15 pm.
If you feel in danger of harming yourself or others, please call 911. Other resources are Carilion Connect (540-981-8181), Lewis-Gale Respond (540-776-1100) and the National Crisis Line (1-800-784-2433). If you feel you are being physically harmed by a caregiver, you may call Child Protective Services at (1-800-552-7096).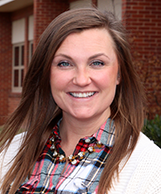 Welcome!

The 2019-20 school year will be my seventh year as a professional school counselor and I couldn't be more excited to be at West Salem!

After receiving my bachelor's degree in Psychology from Virginia Tech, I completed a master's degree in Counseling and Human Development at Radford University. I have experience advising for Radford's College of Business and Economics, providing group counseling to Western Virginia Regional Jail inmates, and leading in parent education courses. I have spent the last five years as a high school counselor with Botetourt County Schools.

My husband and I have lived in the Roanoke area for the last seven years. In addition to our three year old daughter Claire and three month old daughter Lucy, we have a 100+ lb boxer mix named Hines (who thinks he's a lap dog!), fluffy yellow cat named Luey, elderly cat named Burger, and a 24 year old ball python named Oscar.

I'm looking forward to getting to know everyone at West for what I know will be a great school year!

-- Mrs. Allison Chester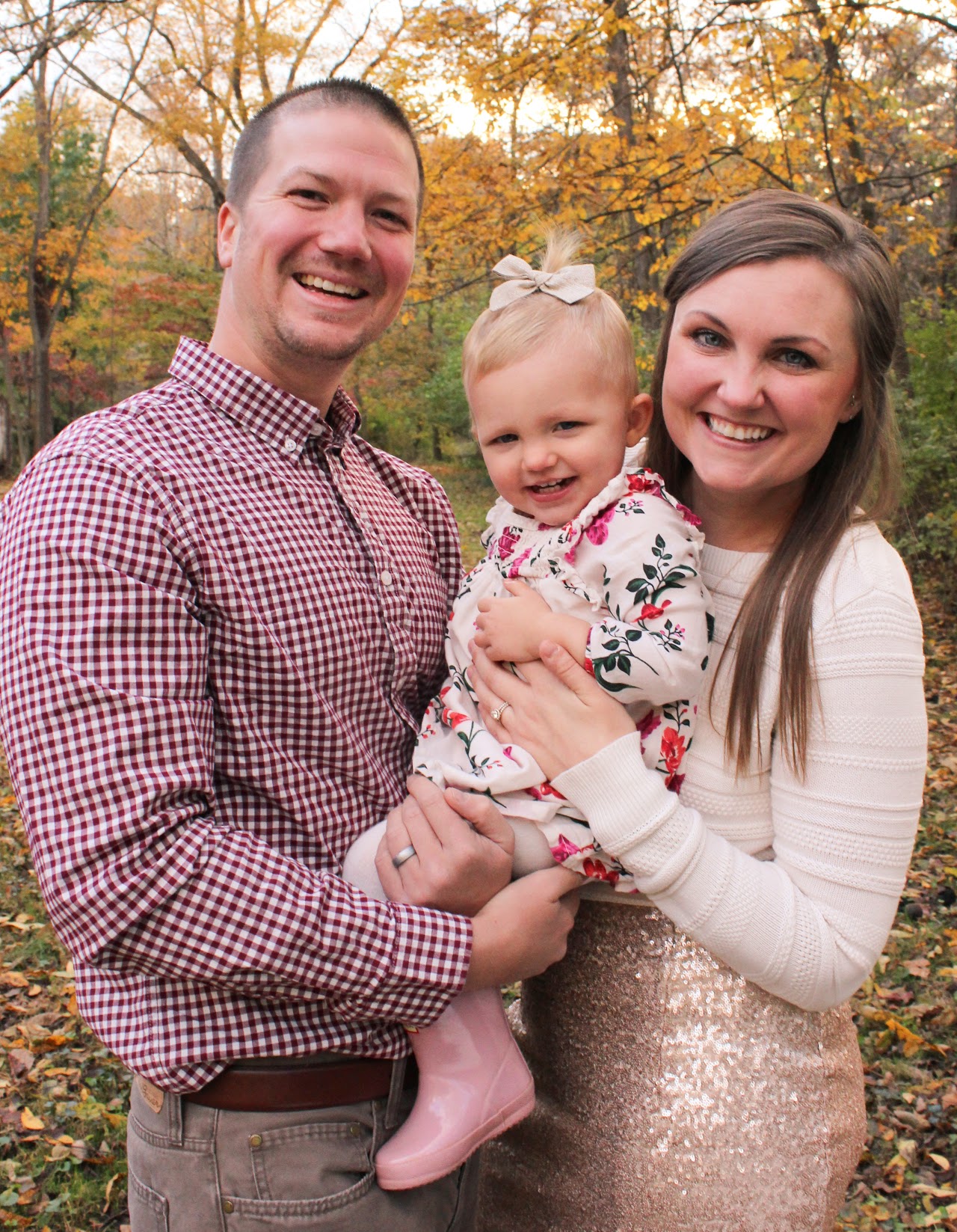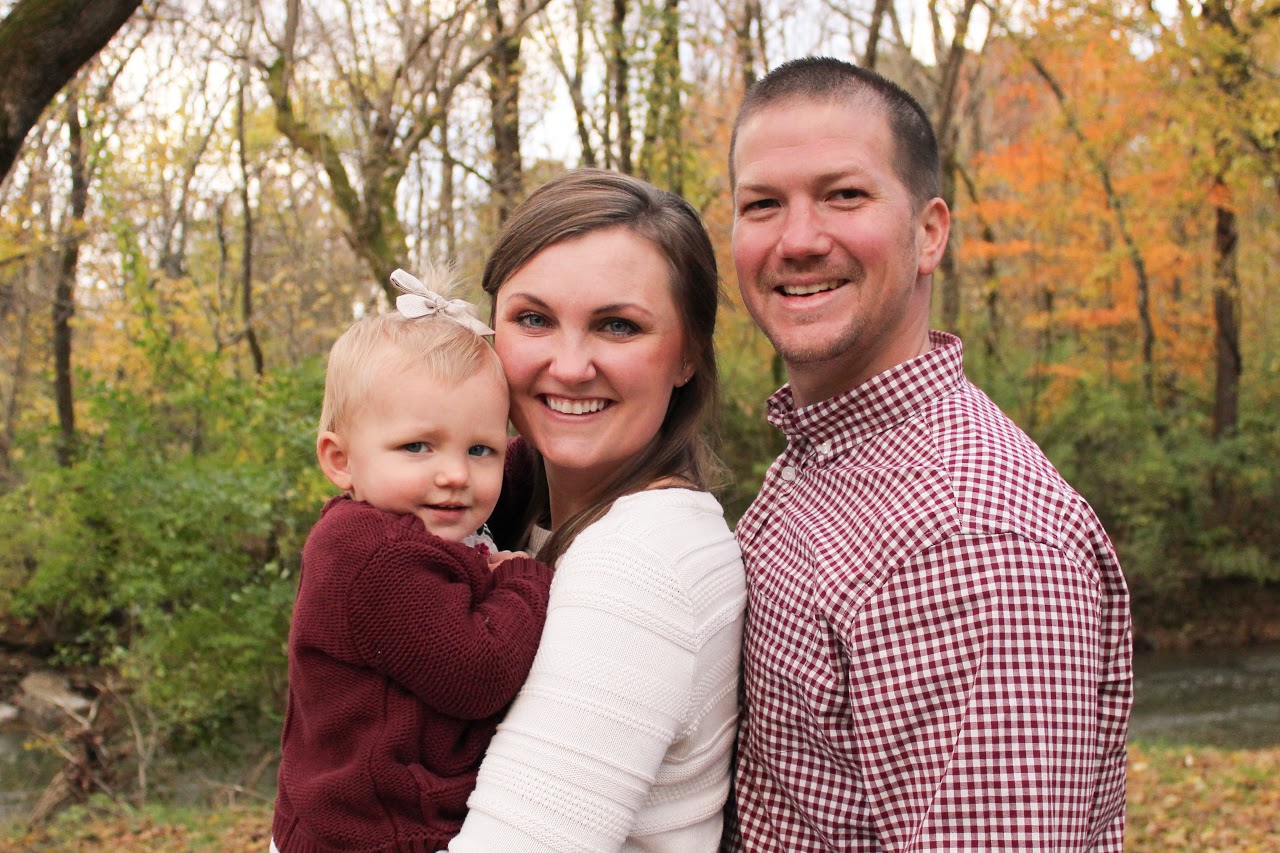 Allison Chester
Email : achester@salem.k12.va.us
Phone : 540 . 387 . 2503
Office hours : 7.40a -3p
COVID-19 Encore Information
*AT THIS TIME, EMAIL IS THE BEST WAY TO COMMUNICATE WITH ME.** please email me at achester@salem.k12.va.us if you have questions or concerns.
Classroom Guidance
Classroom guidance is part of your child's 8 day Encore schedule. During guidance we will cover topics including:

Character Education
6 pillars of character
Bully Prevention
Conflict Resolution
Internet Safety
Decision Making/Goal Setting
Career Education
Study Skills
Test Taking Strategies
Problem Solving
Personal/Social Skills
Growth Mindset
Individual Counseling

Individual counseling is available to all students and can be requested by parents, students, or staff members.

Individual counseling offered by Mrs. Chester is a short-term, limited intervention. She is available to meet with students one-on-one to resolve problems and developmental concerns, enhance decision making skills, and/or build coping skills.
Community Resources
Child Parent Relationship Therapy:

Wednesdays 9a-11a
Must be enrolled to attend
Sliding scale and grants available
Call 540.795.4661 for more information
Parent Support
Mrs. Chester supports West Salem parents and families through the following activities:

Attending parent/teacher conferences when requested
Participating in Child Study/Eligibility/Student Support meetings
Providing referrals for community resources
Assisting with crisis intervention
Meeting with parents and families when requested
Enhancing communication between parents, students, and teachers