West Salem Elementary School Counseling
Welcome!

The 2019-20 school year will be my seventh year as a professional school counselor and I couldn't be more excited to be at West Salem!

After receiving my bachelor's degree in Psychology from Virginia Tech, I completed a master's degree in Counseling and Human Development at Radford University. I have experience advising for Radford's College of Business and Economics, providing group counseling to Western Virginia Regional Jail inmates, and leading in parent education courses. I have spent the last five years as a high school counselor with Botetourt County Schools.

My husband and I have lived in the Roanoke area for the last seven years. In addition to our three year old daughter Claire and three month old daughter Lucy, we have a 100+ lb boxer mix named Hines (who thinks he's a lap dog!), fluffy yellow cat named Luey, elderly cat named Burger, and a 24 year old ball python named Oscar.

I'm looking forward to getting to know everyone at West for what I know will be a great school year!

-- Mrs. Allison Chester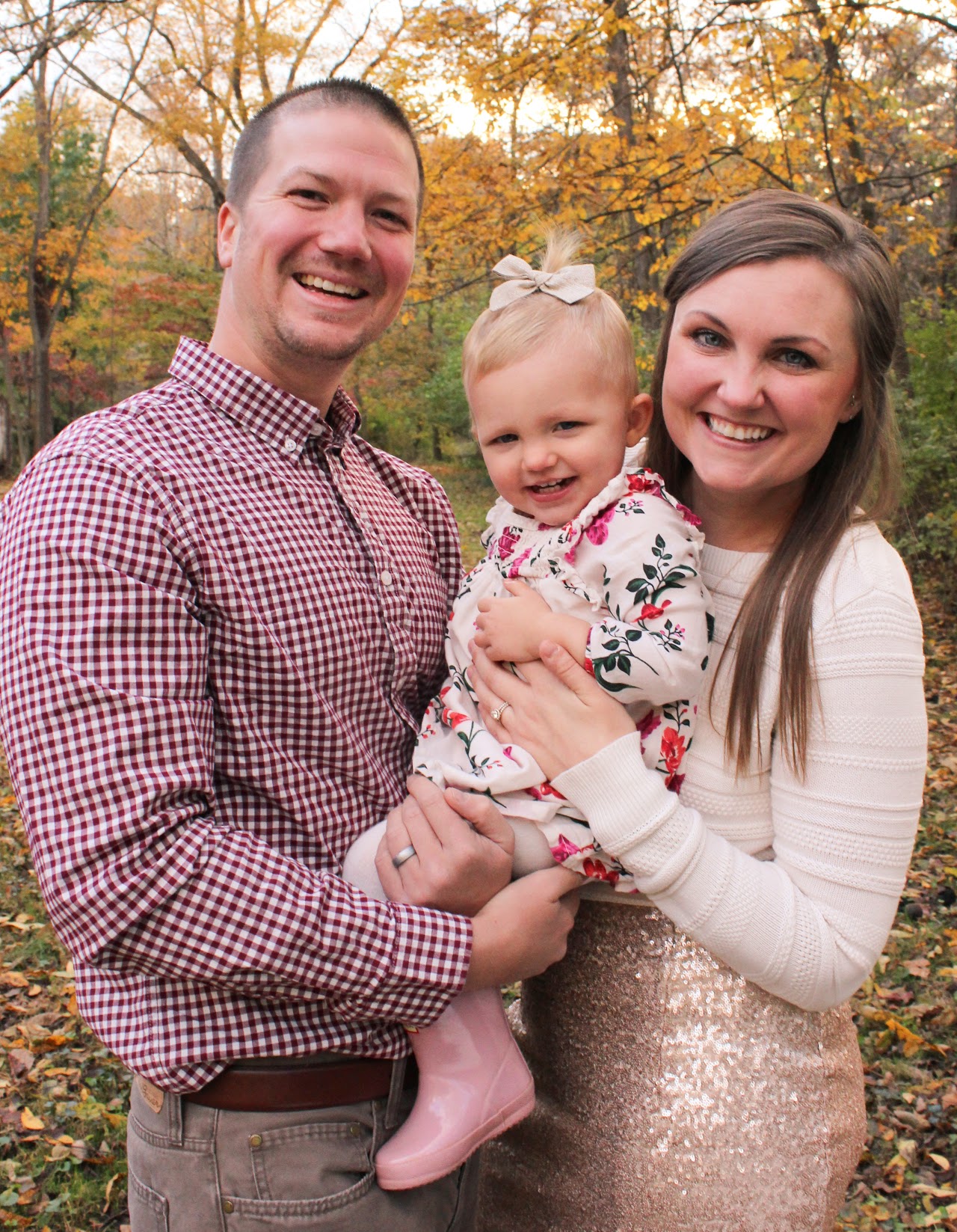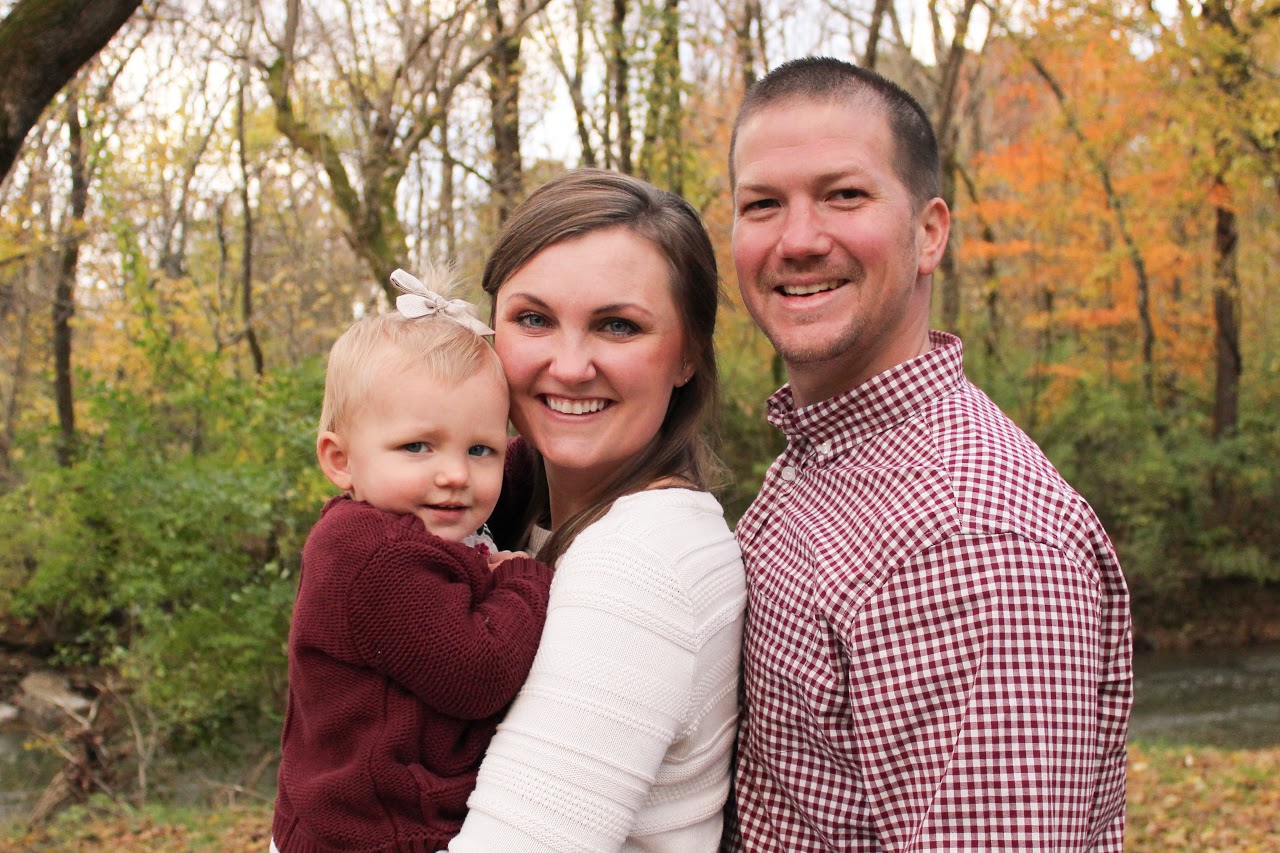 Allison Chester
Email : achester@salem.k12.va.us
Phone : 540 . 387 . 2503
Office hours : 7.40a -3p
COVID-19 Encore Information
*AT THIS TIME, EMAIL IS THE BEST WAY TO COMMUNICATE WITH ME.** please email me at achester@salem.k12.va.us if you have questions or concerns.
Classroom Guidance
Classroom guidance is part of your child's 8 day Encore schedule. During guidance we will cover topics including:

Character Education
6 pillars of character
Bully Prevention
Conflict Resolution
Internet Safety
Decision Making/Goal Setting
Career Education
Study Skills
Test Taking Strategies
Problem Solving
Personal/Social Skills
Growth Mindset
Individual Counseling

Individual counseling is available to all students and can be requested by parents, students, or staff members.

Individual counseling offered by Mrs. Chester is a short-term, limited intervention. She is available to meet with students one-on-one to resolve problems and developmental concerns, enhance decision making skills, and/or build coping skills.
Community Resources
Child Parent Relationship Therapy:

Wednesdays 9a-11a
Must be enrolled to attend
Sliding scale and grants available
Call 540.795.4661 for more information
Parent Support
Mrs. Chester supports West Salem parents and families through the following activities:

Attending parent/teacher conferences when requested
Participating in Child Study/Eligibility/Student Support meetings
Providing referrals for community resources
Assisting with crisis intervention
Meeting with parents and families when requested
Enhancing communication between parents, students, and teachers